Current
Illinois
Mortgage Rates
FHA Loans
---
Last Updated: 12/6/2023
Conventional Loans
---
Last Updated: 12/6/2023
VA Loans
---
Last Updated: 12/6/2023
All mortgage rates displayed are provided by Zillow based on borrowers with credit scores between 680-740 and represent averages and trends. Please consult with Joseph Siwinski to receive a personalized rate for your specific situation.
My wife and I have used MBLO 3 times now. They make the whole process easy and painless. This last time, during the whole COVID pandemic lock down, they came to the house and let us sign the papers there rather than go into the office. I would highly recommend MBLO as your choice. Kurt Gess

- August 9, 2021

Joe Siwinski was an enormous help to me. He took the time to explain why other companies wanted to charge me so much, then he saved me a TON of money. The guy is GOLD in my book! Tom Jaremka

- July 29, 2021

MBLO is a pleasure to work with. Joe is truly amazing at finding the best rates. They are extremely helpful and informative in leading you to make the best decision for you. Alicia Zasada

- July 28, 2021

Annette and Joe are fantastic. They were attentive and responsive with every question we had regarding our mortgage. They helped us understand the process, and catered to our every need. The day before my closing, I was sent the majority of the paperwork to e-sign, so the actual Closing day was less than an hour… Rockrdude666

- April 27, 2021

Annette & Joe were a huge reason I was able to buy my new home. They were excellent in informing me of all my options, suggested the best option, and stayed in contact me throughout the entire process. I could not have asked for a more pleasant and successful experience during a very stressful time!… Pattie Curtis

- March 20, 2019

I just wanted to say that Joe & Annette at MBLO Funding really helped me with my refinance. They made it happen when others could not! I would recommend them 100%! Stephanie Edwards

- January 29, 2019
Mortgage Calculators
Conventional mortgages are ideal for buyers with good credit and money to put down. They typically require a higher down payment, usually 5%–20% and also have higher income and credit score requirements than government loans. Typical fixed-rate loans have a term of 30 or 15 years.
FHA loans are designed to benefit first-time homebuyers and buyers with less than perfect credit and not a lot of money to put down. FHA loan limits vary by county. View the FHA loan limits in your area.
If you are a veteran or a current member of the U.S. military, you can apply for a VA Loan, which currently offers up to 100% home financing. Thank you for your service!
Curious about refinancing your home in Illinois? Now may be the right time to start saving money every month!
Not sure how much of a home you can afford? Enter your personalized information below to get a good ballpark figure of the type of home you can afford today!
December 1, 2023
Safe Winter Storage Tips As the cold winter months approach, homeowners gear up for the challenges that come with plummeting temperatures. Besides winterizing their homes and vehicles, it's crucial to consider the safe storage of items like gasoline and other potentially hazardous materials. Proper storage not only ensures safety but also preserves the quality and…
Read Post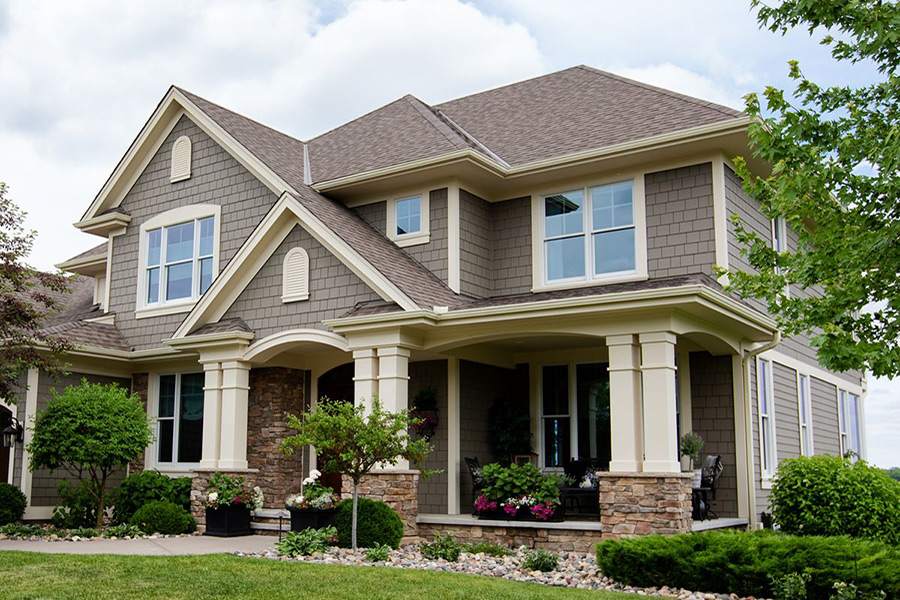 November 24, 2023
When it comes to making a lasting impression, your home's exterior is the key. A well-maintained and visually appealing facade not only welcomes you back every day but also catches the eye of visitors and potential buyers. Here are seven tried-and-true tips to spruce up your home's curb appeal: Let's Elevate Your Home's Charm 1.…
Read Post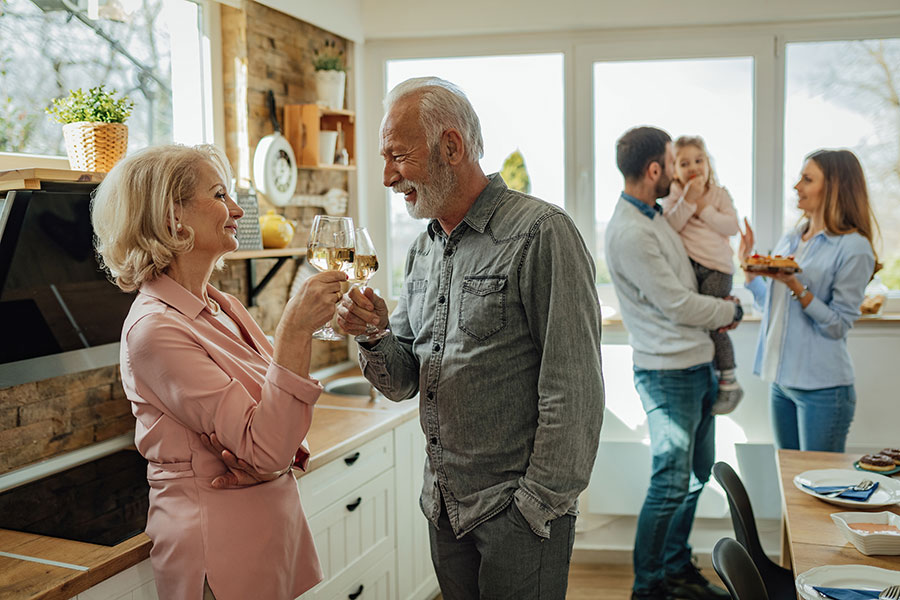 November 17, 2023
The holiday season is upon us, and that means gatherings, laughter, and the joy of hosting friends and family. Sometimes, those moments happen spontaneously. Whether it's a planned gathering or an unexpected visit, getting your house guest-ready in under an hour can feel daunting. Fear not! With a strategic approach and a dash of creativity,…
Read Post